Welcome!

For reservations and information please send an e-mail:kontakt@bellbreed.se
and we will get back to you. Please let us know: Dates, vaccinations, if you have booked with us before, contact information.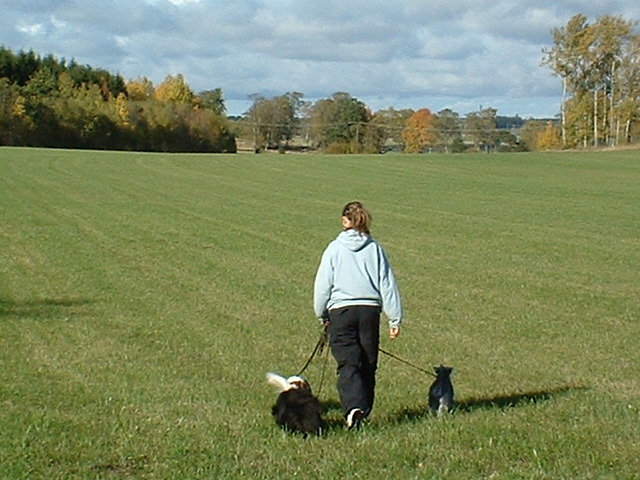 Welcome to.....

Bellbreed's Kattpensionat. Established 1974. Well recomended by the Swedish Kennel Club and Swedish Health department. Boarding Kennel and Cattery, 40 minutes north west from Stockholm by car, 25 minutes from Arlanda International Airport.We offer a quiet and calm environment at the countryside. Staff with long experience and strong engagement. Personal caring is our motto.

Food is served twice a day. Grooming and bathing when so is needed.

All cats have their own space. They also spend time with us, in the office and kitchen. This is important for the social contact. We have in addition a large outdoor cat area.

We can board about 25 cats.

For further information and reservation please call: +46 70-8604418

Welcome!